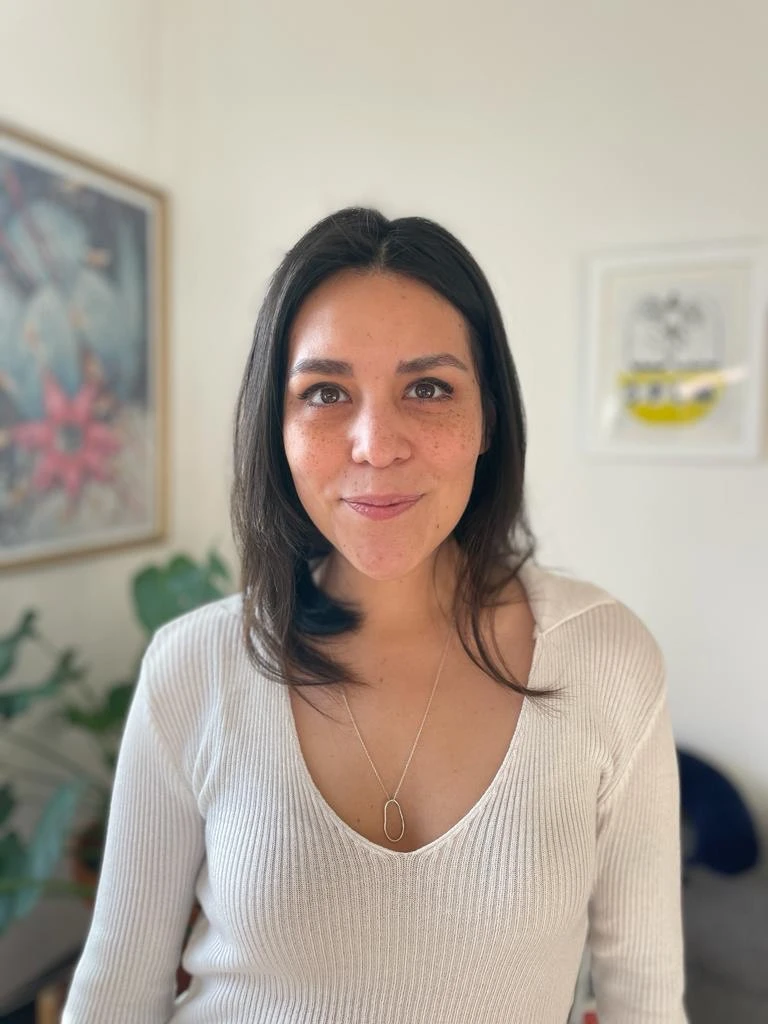 Itzel Toral
Hello!
My name is Itzel, and I am in Qbicart from now on! I am an artist and illustrator. I enjoy getting inspiration from everywhere around me: daily walks, conversations, reading and even from my dreams! that I can later on translate to a painting, collage, or an illustrated story.
Years ago, I used to work in a language school, teaching English to kids, and that's when I noticed that kids learn by feeling creative and inspired, that motivation made our classes turn into art workshops where they also learned English.
That is how I decided to give an art focus to my Marketing degree, and since then I have worked in art galleries and coordinating art workshops for kids and adults in Mexico and now in the UK, where I moved to a couple of years ago.
I am very excited to be on this journey with Qbicart, that has given me the opportunity to work with kids to help them explore their creativity and express themselves through art.
Hope to meet you soon!