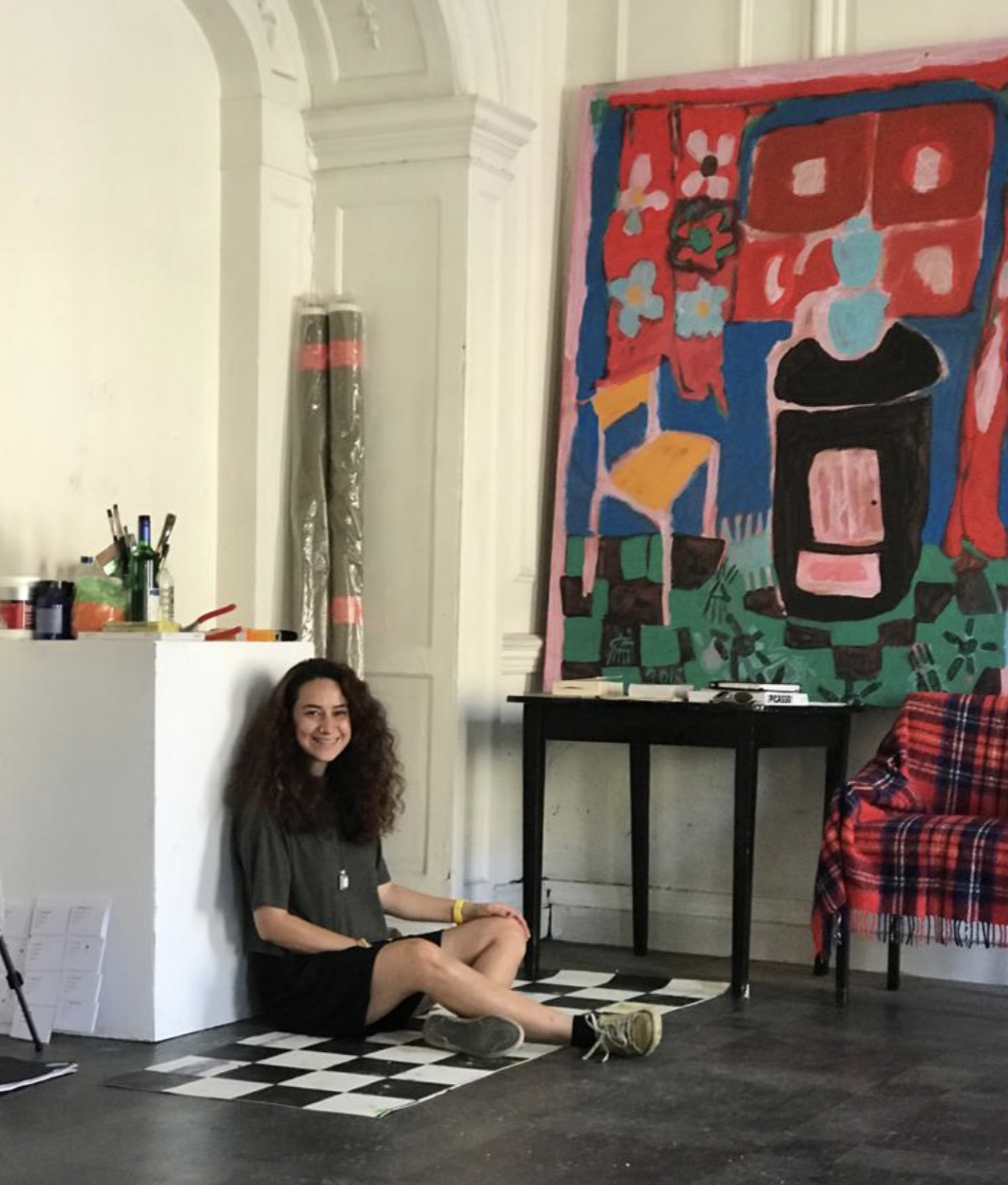 Kübra Müjde
Born and raised in Mesopotamia, I am the founder and director of Qbicart Art School. I am a PhD student, art educator, artist, museum guide, nature, child and chili pepper lover, and a traveler, and am currently living in England.
My meaning of life is "To bring the society and art together again".
I aim to bring a new awareness to people by reminding them of the existence of art in every experience they will encounter on this planet.
I have been conducting voyager workshops, museum meetings and one-on-one art journeys with children from different nationalities for about ten years. I take part in many voluntary art platforms as an educator, artist and jury.
My only goal is to turn the unique artworks that will be left behind by hundreds of people I meet into a permanent collection both somewhere on earth and on digital platforms so that they can take their artworks on new journeys.
My sole motivation for this is "To establish the Museum and Town of Untamed Sketches" at one point in the world. It is a town where people whose common point is pure art meet, find life, create and renew, regardless of language or nationality.
Founder of QBICART
September 1, 2017, Mesopotamia